Fox Racing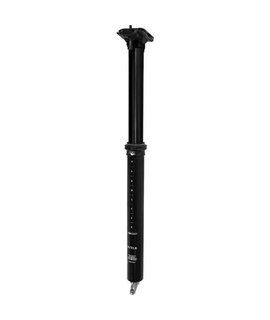 The all-new Fox Transfer Dropper Seatpost features an infinitely adjustable design with the choice of internal or external cable routing, three drop options, and two lever designs.
$294.00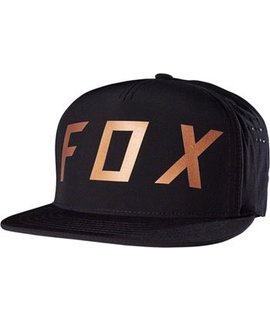 High profile and lightweight with perforated side and back panels.
$34.00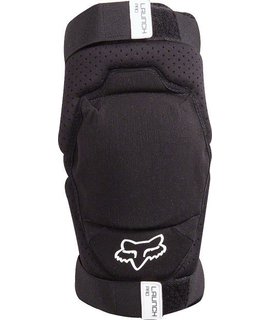 The Launch Pro Knee Pad is the next evolution to knee protection from Fox.
$59.95