Since the birth of pedal bicycles, riders have been looking for ways to protect their noodle. In the 1880s, when Penny Farthings were all the rage, riders quickly discovered after being thrown from the big-wheeled bikes that head protection is highly important!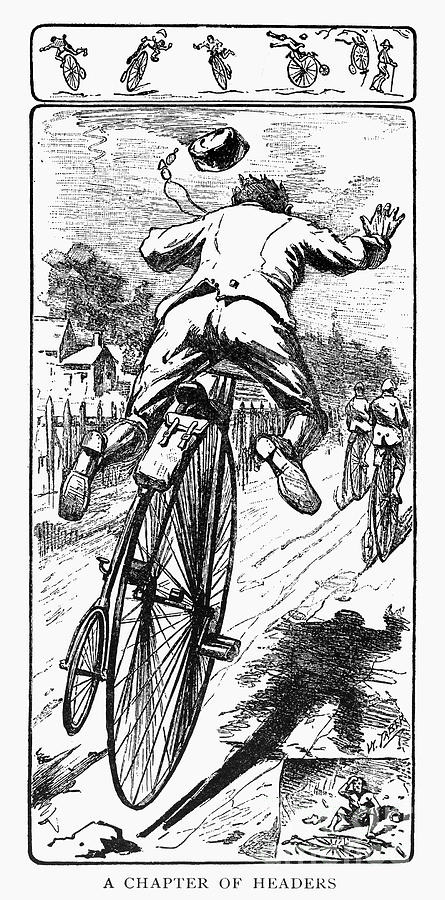 Unfortunately for cyclists back in the day helmets were not readily available, what was available was made of soft leather and wool. Crazily enough, the combination of leather and wool was the most popular form of head protection for years. Luckily for us, we now live in an age with some pretty amazing technology. Bike technology is growing at a quick, and sometimes annoying rate. Helmets have to keep up with the progression of both bikes and riders, which creates what may seem like a million options. When choosing a brain bucket, there are a few things to look at, protection technology, fit, and aesthetics.
Protection technology is at the top of our list because every little ounce of protection you can find for your noggin is crucial. Every helmet company has implemented some form of extra protection technology, whether it is MIPS or the turbine system with Leatt. Internal systems such as these mitigate the rotational forces during a crash. Picking a helmet with some form of integrated safety system is a wise choice, why not get that extra little bit of safety?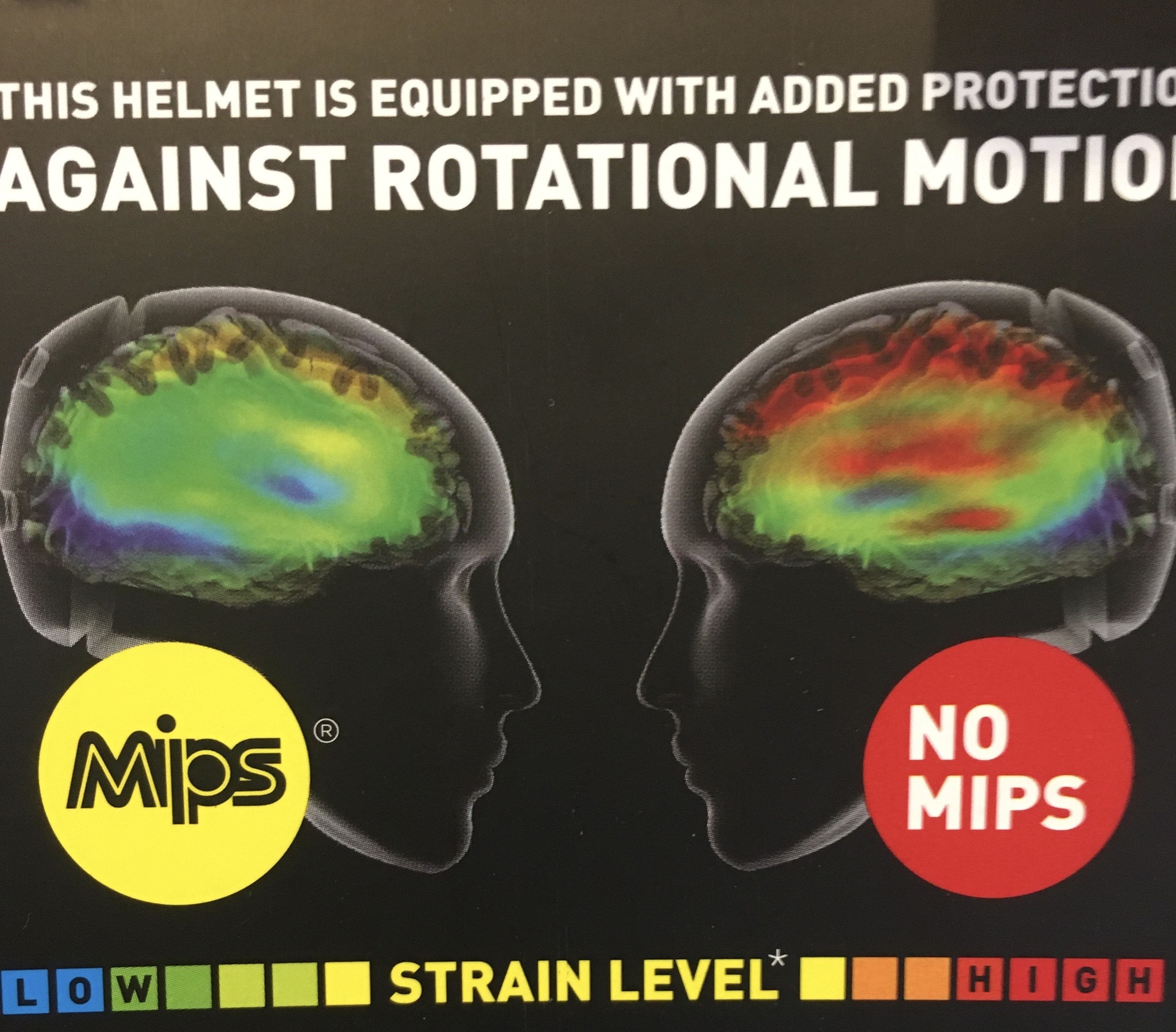 The fit of a helmet could arguably be as important as fitting when getting a fresh lid! All those cool safety features will not do anyone any good if the helmet doesn't stay on a rider's melon. Make sure that you pick a helmet with a shell that is close to the size of your head, then tighten the adjustment knob in the back to a nice snug fit. You should test the fit the same way DQ tests a Blizzard. Tip your head down with the strap unbuckled and see if the helmet stays in place if it does then the sizing is correct.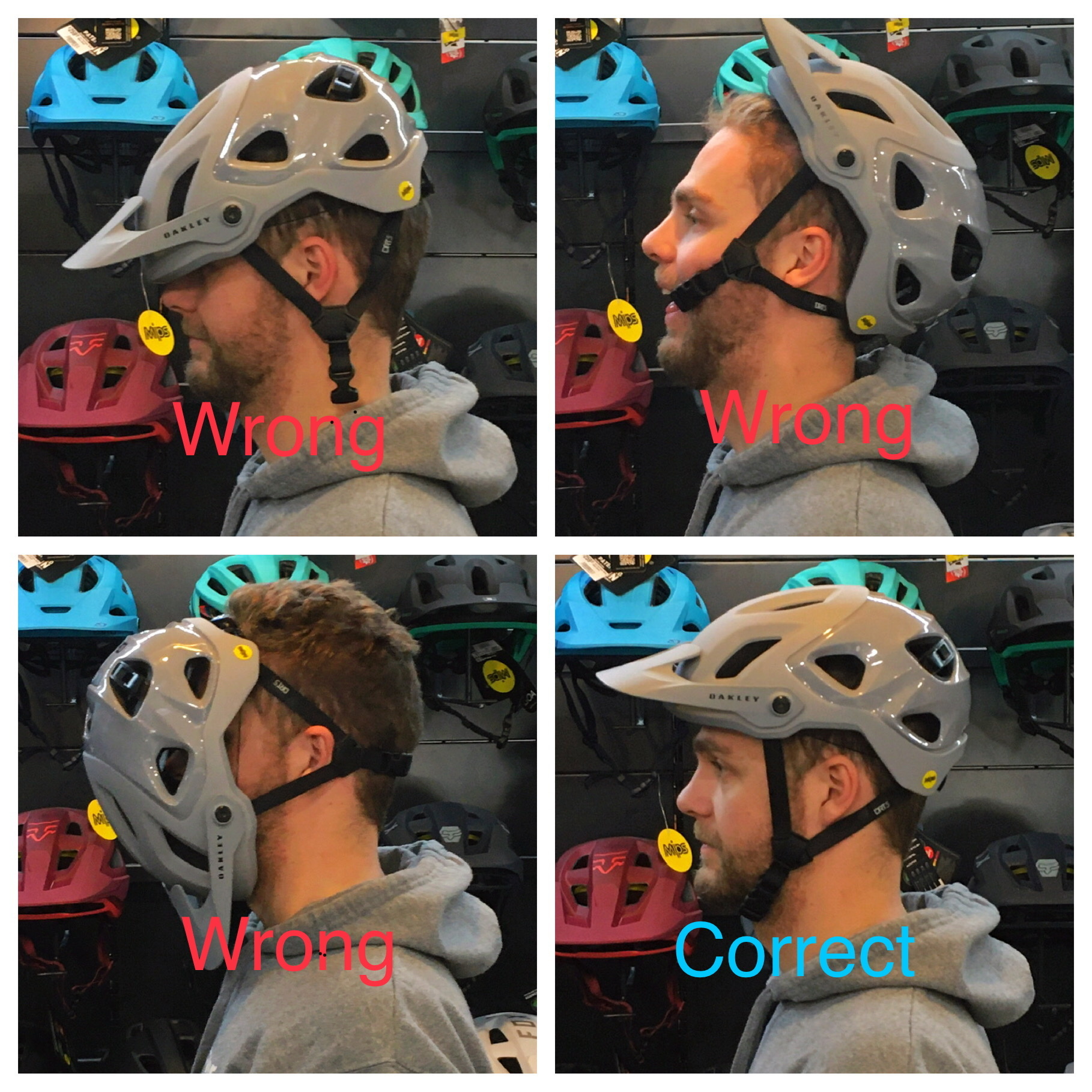 Last but certainly not least, we have aesthetics. Although we can't help you much there, we can't read minds and have no idea what colors/designs tickle your fancy. With that said, what we can help with is a wide selection of brands, models, and colors. Deion Sanders said it best, "If you look good, you feel good, if you feel good, you play good." you can't argue with that.