Advantages of a Hardtail Mountain Bike
Advantages to a Hardtail Mountain Bike
In today's bike market that is dominated by full suspension bikes, there's still advantages to the tried-and-true hardtail, such as lower costs, greater efficiency while pedaling, honing skills that often get forgotten on a full suspension bike, and less maintenance worries.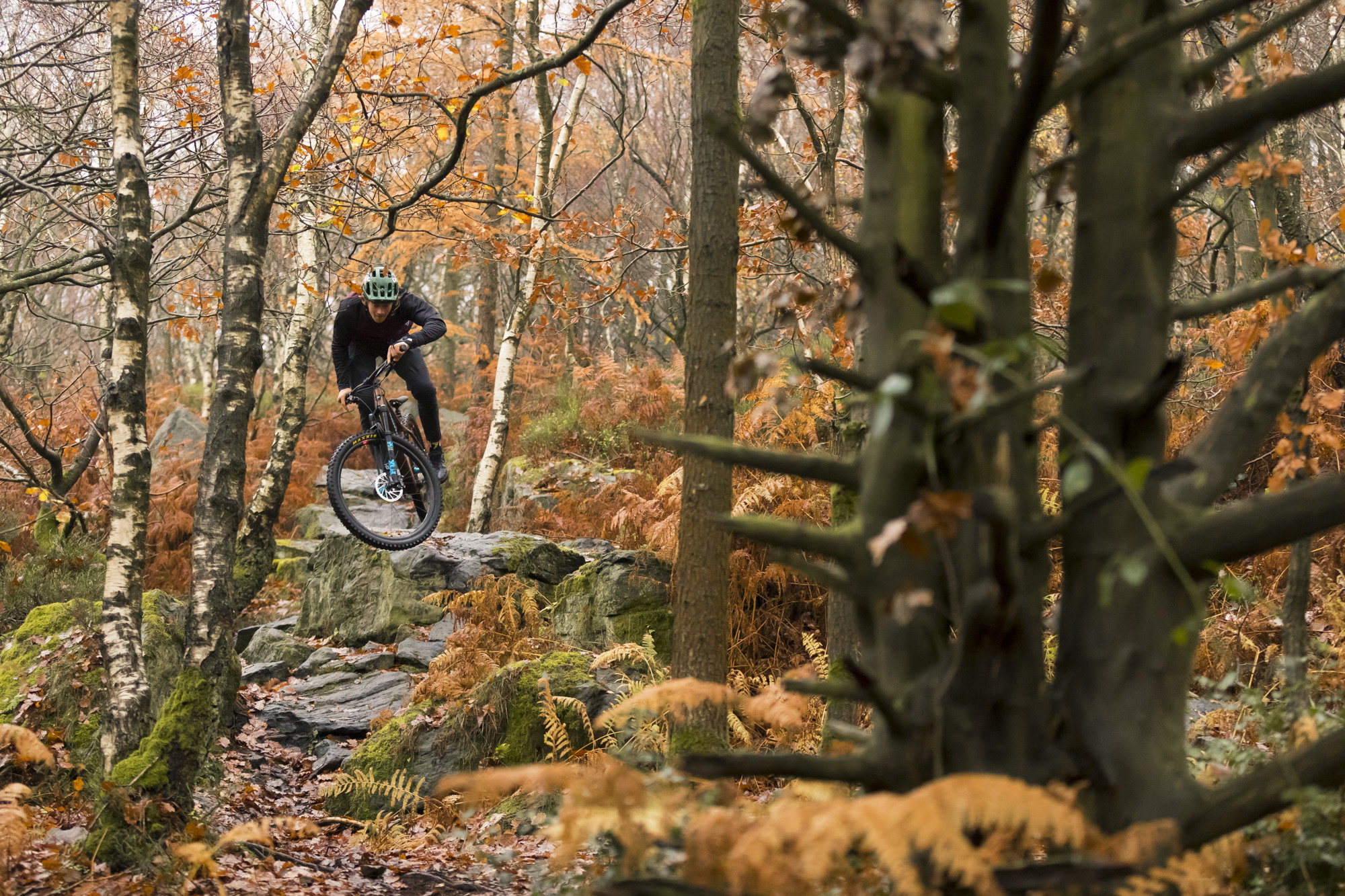 Line Choice
Riding a hardtail helps improve fundamental skills by forcing a rider to reevaluate their line choice. The fact that hardtail mountain bikes are equipped with only front suspension, means that to keep your feet on the pedals through technical terrain, you'll be looking for both the smoothest line possible.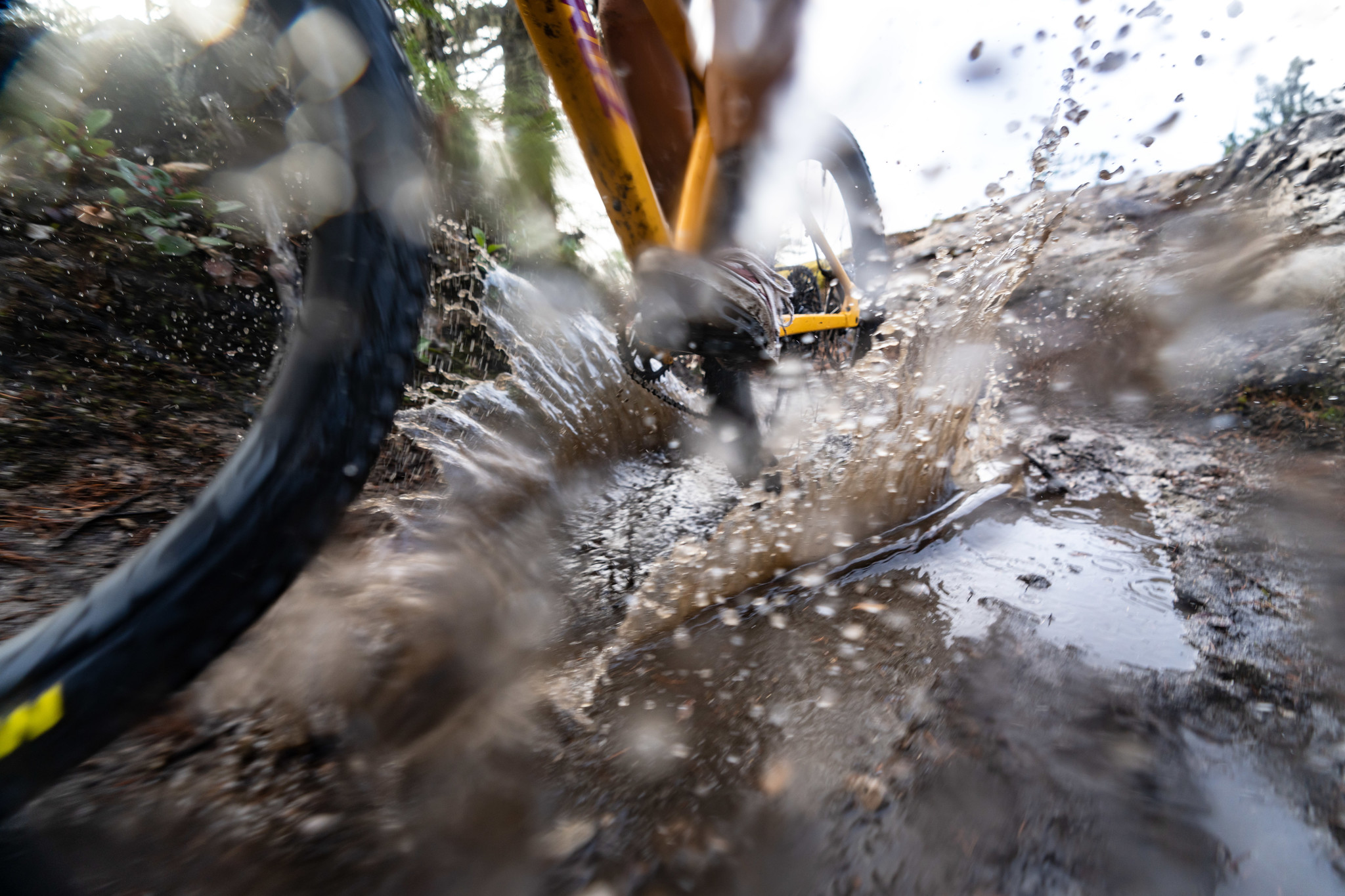 Geometry of Today's Hardtails
The more aggressive geometry that many hardtails are equipped with today, means riders can often reach their limits before their bike does. These geometry changes largely come from a slacker head angle, meaning that your front wheel is placed further out in front of you, creating a longer wheelbase, and providing added stability and traction on descents.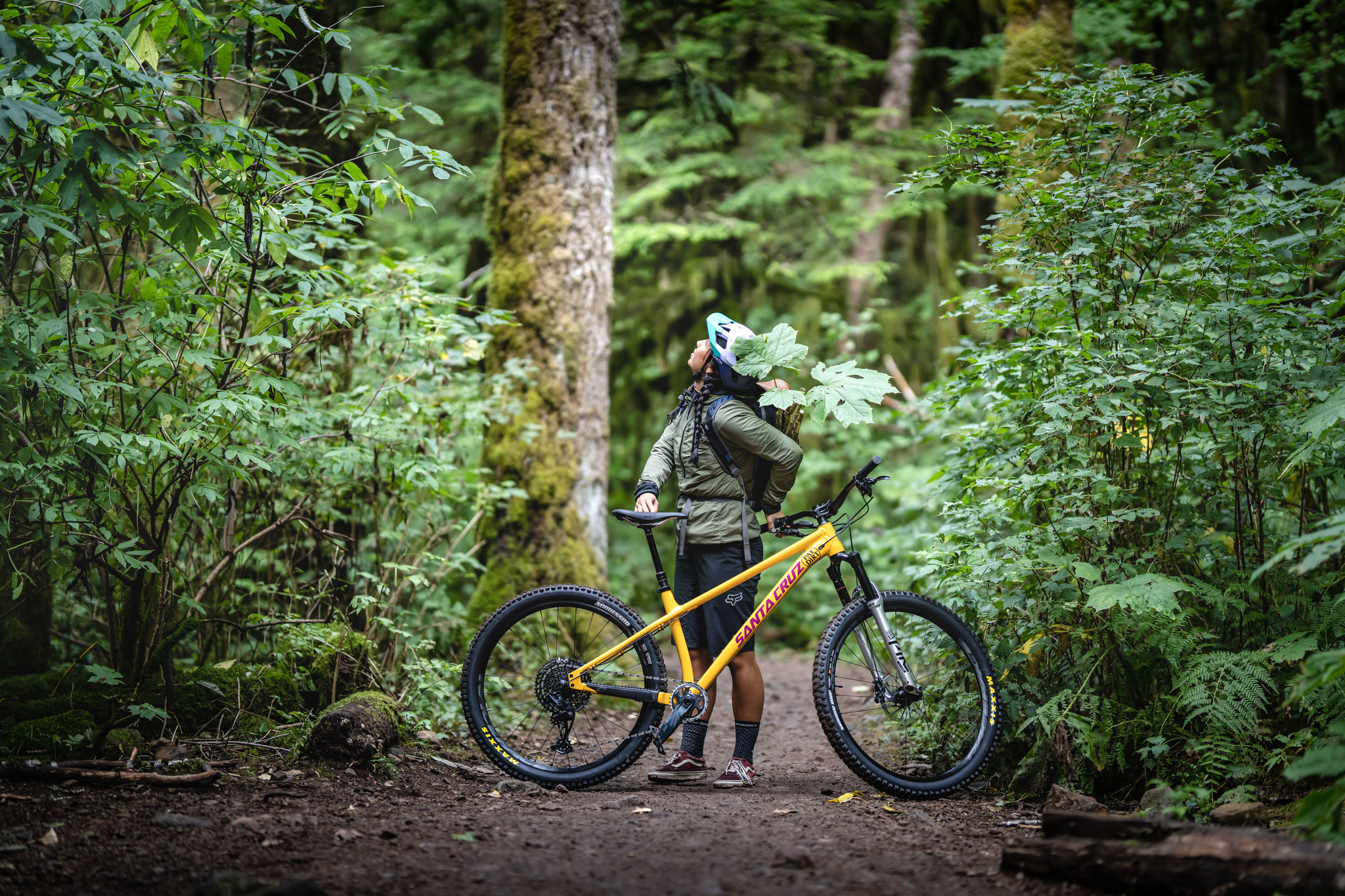 Efficiency 
Not to mention, hardtails are much more efficient while pedaling than full suspension bikes. When riding a full suspension bike, your power is partially being soaked up from your suspension, instead of being directly transferred to the trail.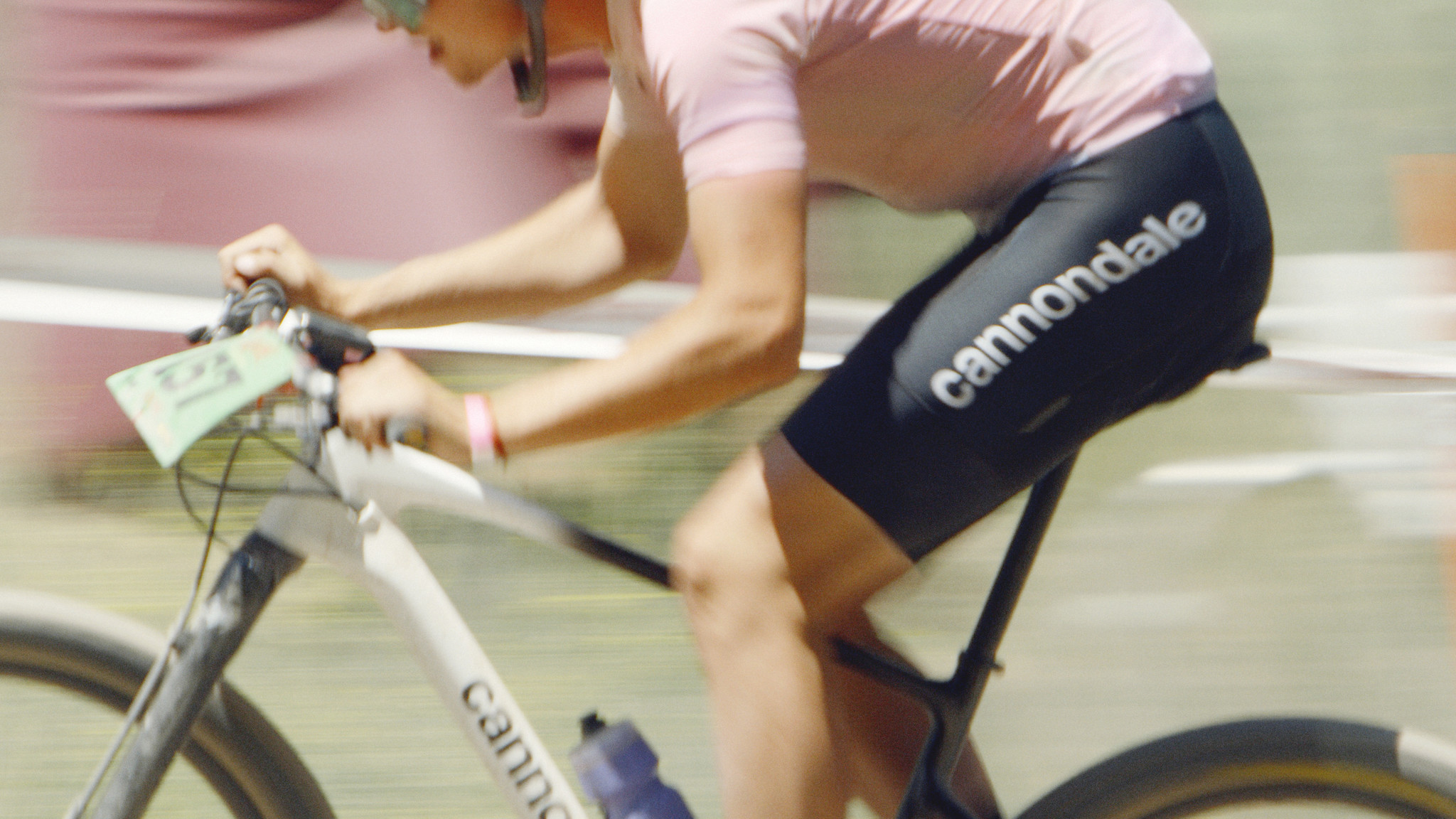 Costs and Maintenance 
Hardtails generally start out at a lower price point and typically require less maintenance than full suspension bikes. This comes from the fact that without a shock and extra moving parts from the linkage and pivots, there's less maintenance to keep your steed running properly, and less to clean if you're into winter riding that often leaves a bike caked with dirt and mud.  Additionally, many hardtails come with higher quality, and lighter frames and components than their full suspension counterparts, meaning you're saving more money for post-ride beverages.  
Summary
Hardtails help to teach and improve skills that sometimes get forgotten on a full suspension bike, such as climbing skills. The geometry of today's hardtails is improved to better tackle aggressive terrain. Efficiency of pedaling is much greater on a hardtail due to weight and a lack of moving parts. Without having a rear shock and linkage and pivots to go with it, the costs and worries of maintenance are often lower than full suspension mountain bikes. Hardtails make a great addition to your quiver, especially for winter riding, since there are less moving parts to clean caked on dirt and mud out from.