Chains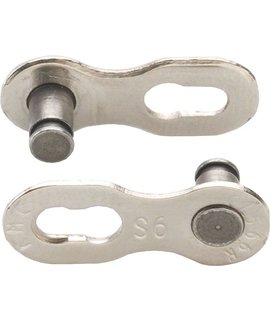 KMC Missing Link connectors are reusable quick link for use on new chains or to keep in your seat bag for an emergency repair.
$4.95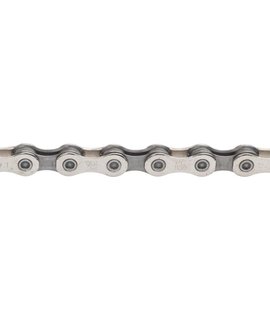 Replace your chain as needed and the longevity of your drivetrain will be increased several times over. Choose the correct SRAM chain here...
$60.00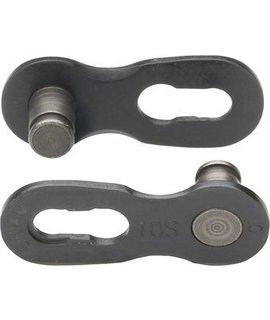 Power links provide tool free chain assembly.
$4.95