Finish Line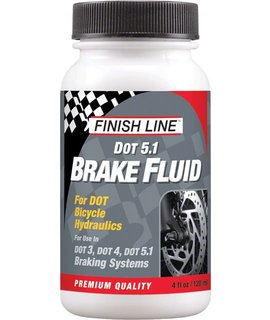 Specifically engineered for use in bicycle brake systems and is compatible with all current brakes. It has a super low viscosity that provides great lever response, pad retraction, and consistent performance through a full range of operating temperatures.
$8.99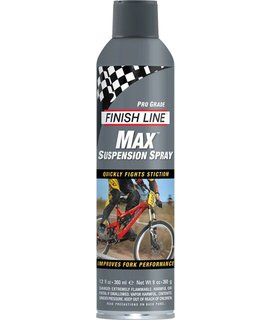 Formulated to fight stiction, this silicone lubricant conditions and protects seals, O-rings, and other rubber parts. For use on old forks to bring them back to life or to help break in new forks and optimize their performance.
$9.99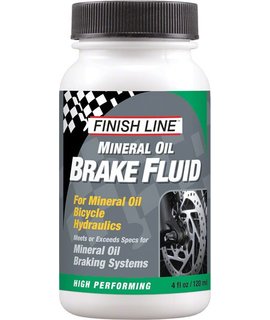 Formulated specifically for bicycle brake systems. Compatible with all mineral oil brake systems including Shimano and Magura. Provides maximum fluid life and braking performance, even at low temperatures.
$8.99