Patrol
The critically acclaimed Patrol gives you the control of a downhill bike perfectly balanced with a lively and jumpy personality for a comfortable, efficient and fun ride in any trail condition. The Patrol is long and low with a slack 65 degree head angle and big wheelbase for tremendous stability in rowdy terrain. But don't let the numbers fool you; the short 430mm chainstay and 155mm of active and carefully tuned suspension keep you in touch with the ground and ready to respond at a moment's notice. With the Patrol you get big mountain confidence with trail bike agility in the same machine. See for yourself why reviewers call it one the best bikes they have ever ridden and are very reluctant to send it back to us.
For additional details and build kits visit the Transition Patrol web page: Patrol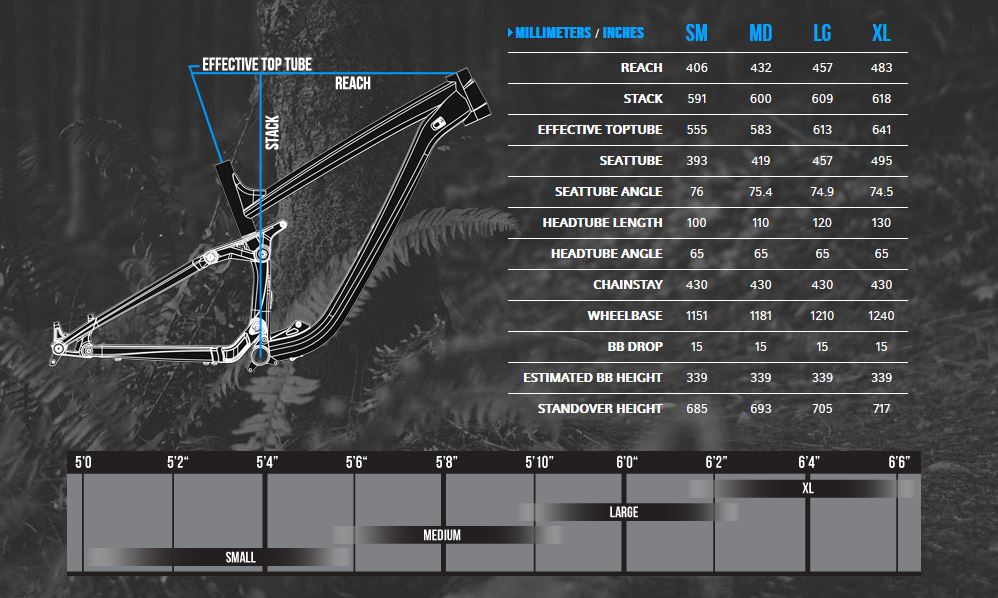 No products found...