Jackets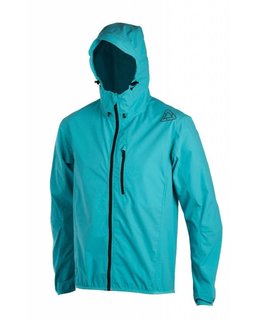 Lightweight, Water Resistant and Windproof Jacket
This water resistant and windproof jacket conveniently folds into its own chest pocket and the two-point hood will fit comfortably over all helmets.
$99.90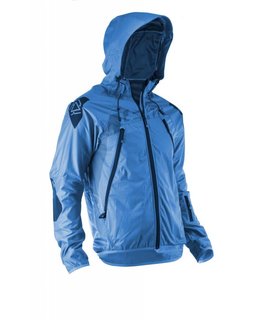 Soft Shell, Windblock and Tailored-Fit Bicycle Jacket.
This jacket is made of a soft shell stretch and water resistant material that is windproof, breathable with adjustable front and rear ventilation.
$139.99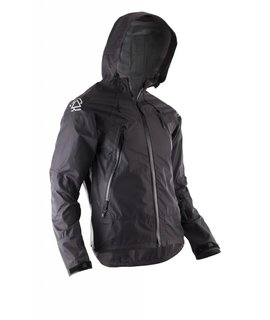 Waterproof and Breathable, Tailored-Fit Bicycle Jacket for all Weather Conditions
The jacket that leaves you no excuses not to go riding as it is ideal for all weather conditions. Waterproof and breathable with adjustable ventilation, this jacket makes
$199.99