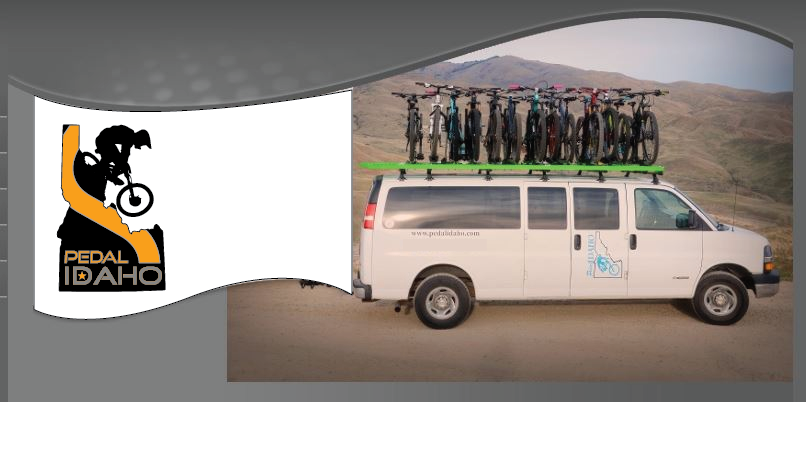 As you might've guessed, at Joyride we're passionate about the mountain bike industry and hitting the trails whenever we can. So what better way to share our passion than by offering shuttle services.
Pedal Idaho became part of Joyride Cycles in late 2016 and we're excited to continue offering weekly shuttles to Bogus Basin along with private reservations.
We'll be running soon as the snow continues to melt! Check back with us for a schedule and online booking.