Cleaners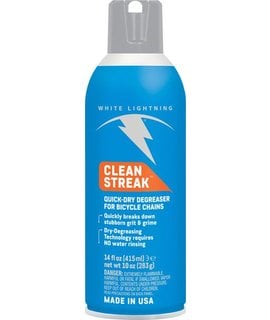 A dry degreaser that works fast to break down and wash away grease, grime and dirt. Dries in minutes without leaving residue. Leaves drivetrain clean, shiny and ready for a new coat of lube.
$9.79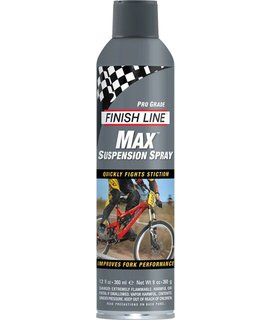 Formulated to fight stiction, this silicone lubricant conditions and protects seals, O-rings, and other rubber parts. For use on old forks to bring them back to life or to help break in new forks and optimize their performance.
$9.99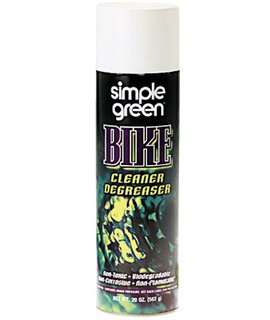 Simple Green Bike Cleaner/Degreaser is a non-toxic, biodegradable, non-corrosive and non-flammable cleaner specially formulated to meet the cleaning and maintenance needs of today's riders.
$14.99